Our brands
Leica
At Leica, technology becomes a passion and perfection a matter of course.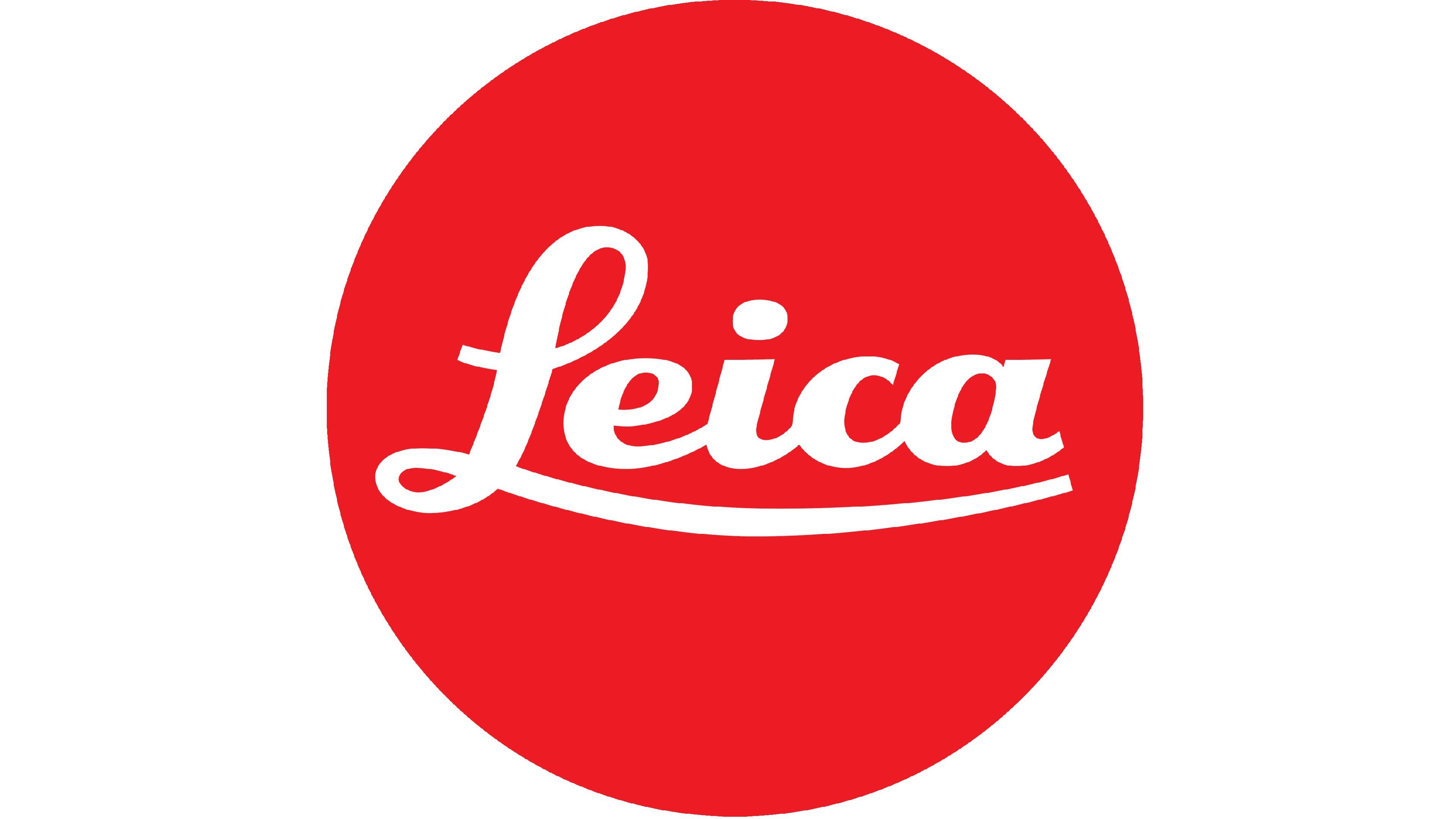 The Leica Cine 1 continues the Leica legacy of moving people through images. The connection between Leica and cinema began as early as 1914, when Oskar Barnack, Leitz's chief developer, invented the 35-mm standard.Barnack's idea was to use 35-mm motion picture film for his 35-mm 35mm camera as well, which he accomplished by doubling the cinema single-frame format from 18 x 24 mm to 24 x 36 mm. Decades later, Germany produced the legendary Leitz/Leica Pradovit projectors; and today, the high-quality Leitz Cine film lenses that enable cinematographers and filmmakers worldwide to masterfully stage their visions. Now, for the first time, you can experience these cinematic masterpieces in the unique Leica look on up to 120" image size with the Leica Cine 1, right in your living room.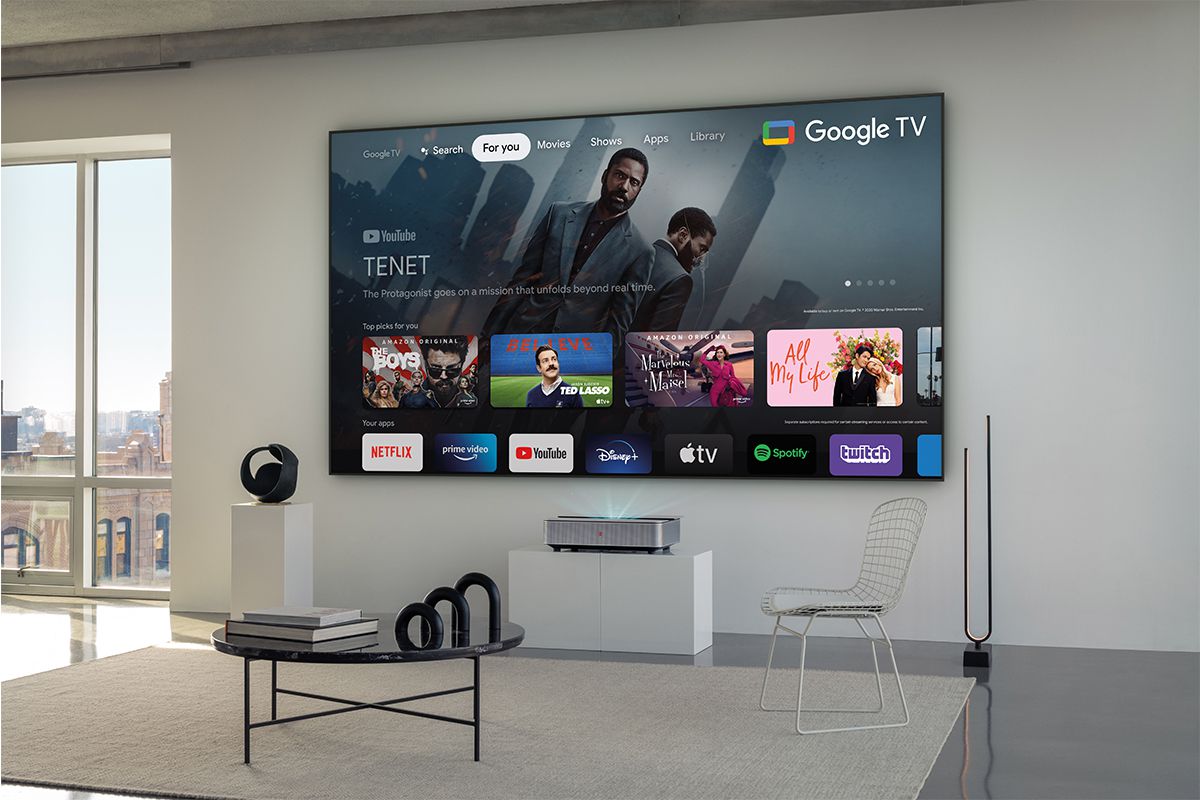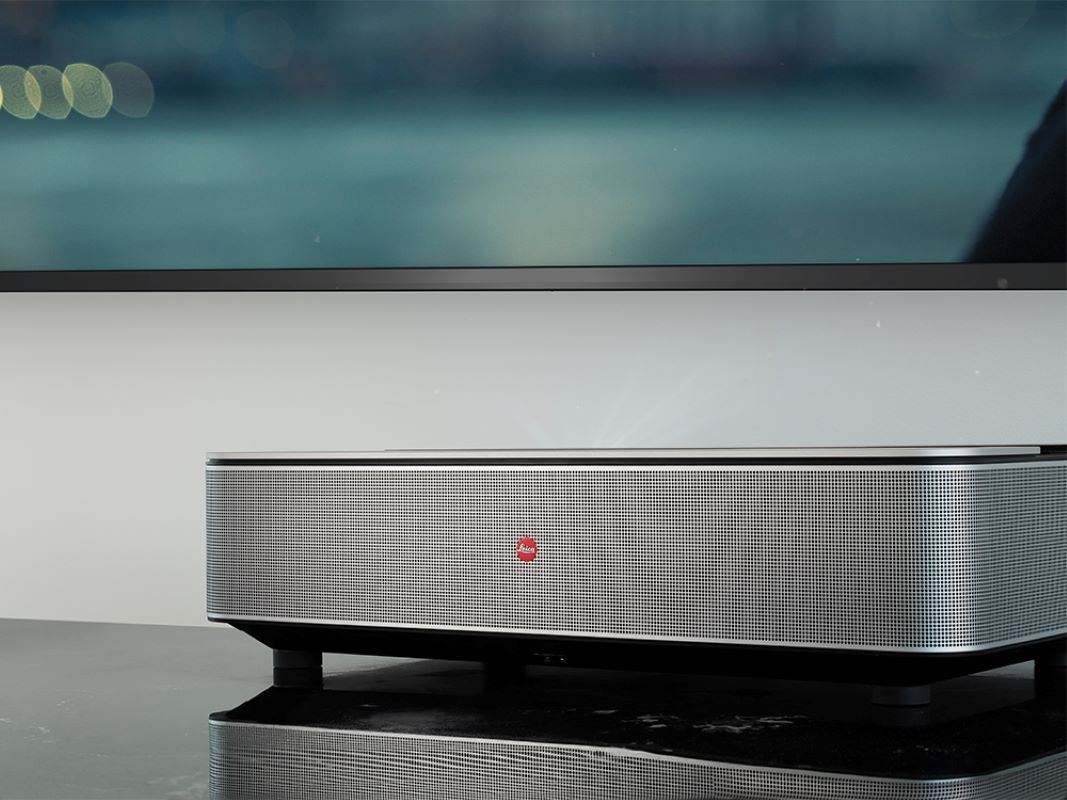 Cine 1
Home cinema redefined
For an authentic, room-filling cinema atmosphere – at home. Thanks to new technologies such as the digital micromirror system and ultra-short distance lens, content can be projected onto the screen even from the shortest distance in 80, 100 or 120 inches, while intelligent functions turn the smart laser TV into an all-in-one entertainment system for a wide range of requirements. Last but not least, the straightforward, purist design is also decisive. Simple, classic and timeless in its design language, Leica Cine 1 can be integrated seamlessly and in a space-saving manner into stylish living spaces.
SuperCD
Daylight Screen
For the best possible projection, Leica recommends the fixed wall-mounted high-contrast projection screens with ALR function (Ambient Light Rejection), which are specially adapted to the Leica Cine 1. The ALR function ensures that ambient light is blocked out and the projected light is preferentially directed towards the viewer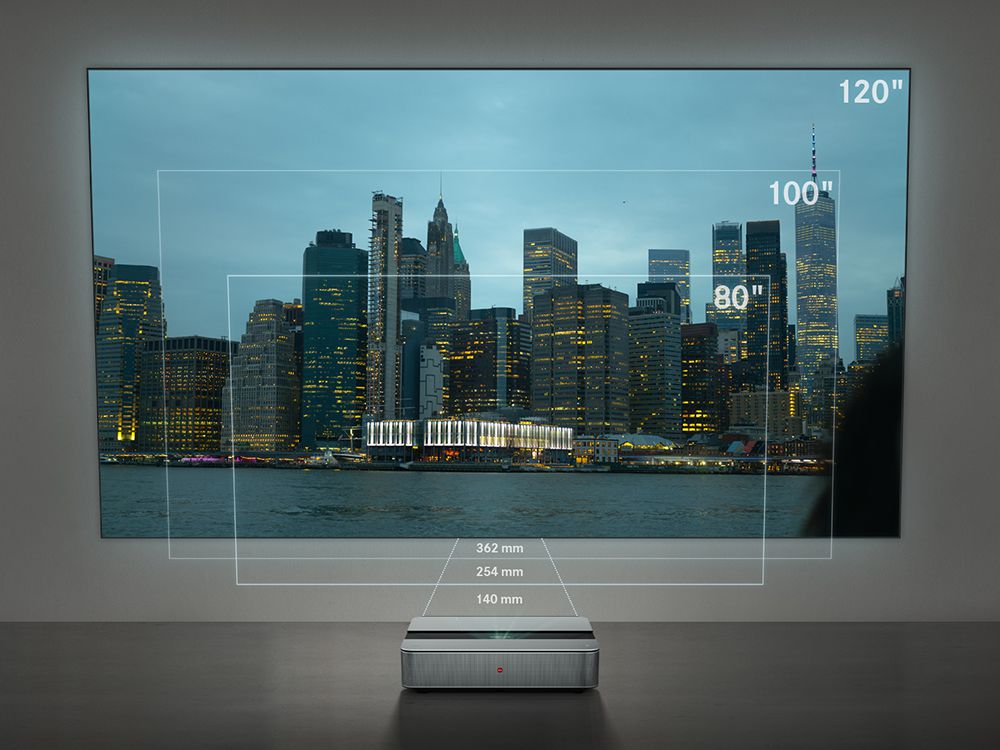 Become a partner
Can we support you?
With pleasure our sales team will introduce our services and products to you personally.