Our brands
Batteries & Rechargeable batteries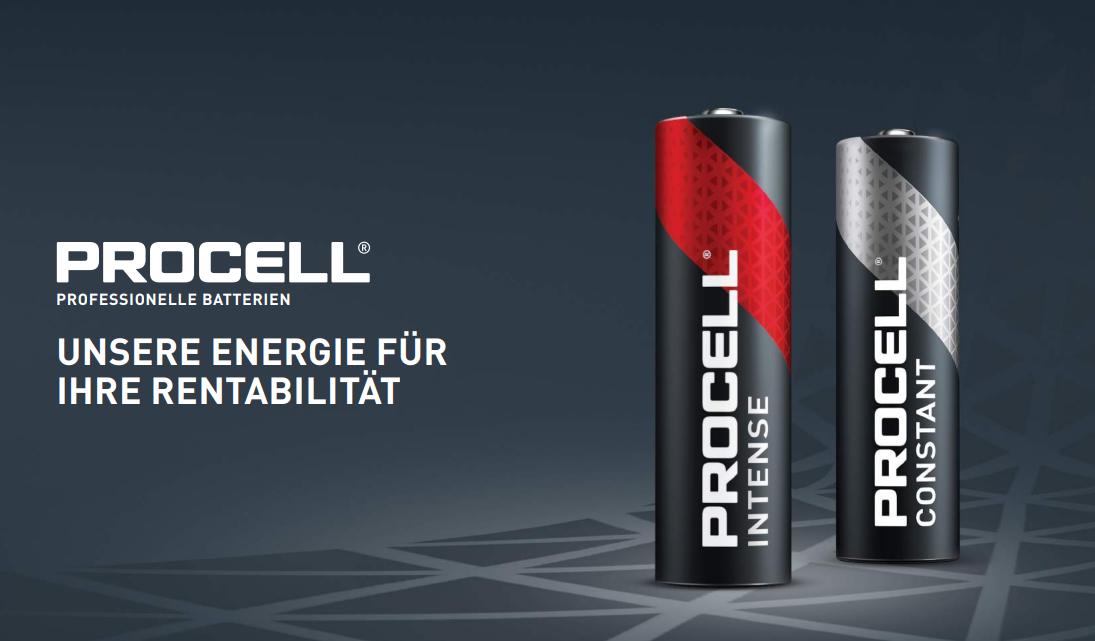 Procell
PROCELL MAKES PROFESSIONAL BATTERIES FROM A COST CENTER TO A COST SAVER
Procell knows that replacing batteries in the professional sector is a cost factor that should not be underestimated. Procell has therefore dedicated itself to one goal: to drastically extend the life of alkaline batteries and thereby significantly reduce the cost of replacement. The result is impressive: The alkaline batteries are designed specifically for industrial use and equipped with unique performance profiles
Dynamis
Battery and accumulator confections in all common chemical systems, especially the innovative lithium technology.
With 'Made in Germany', consistent quality and on-time delivery is ensured.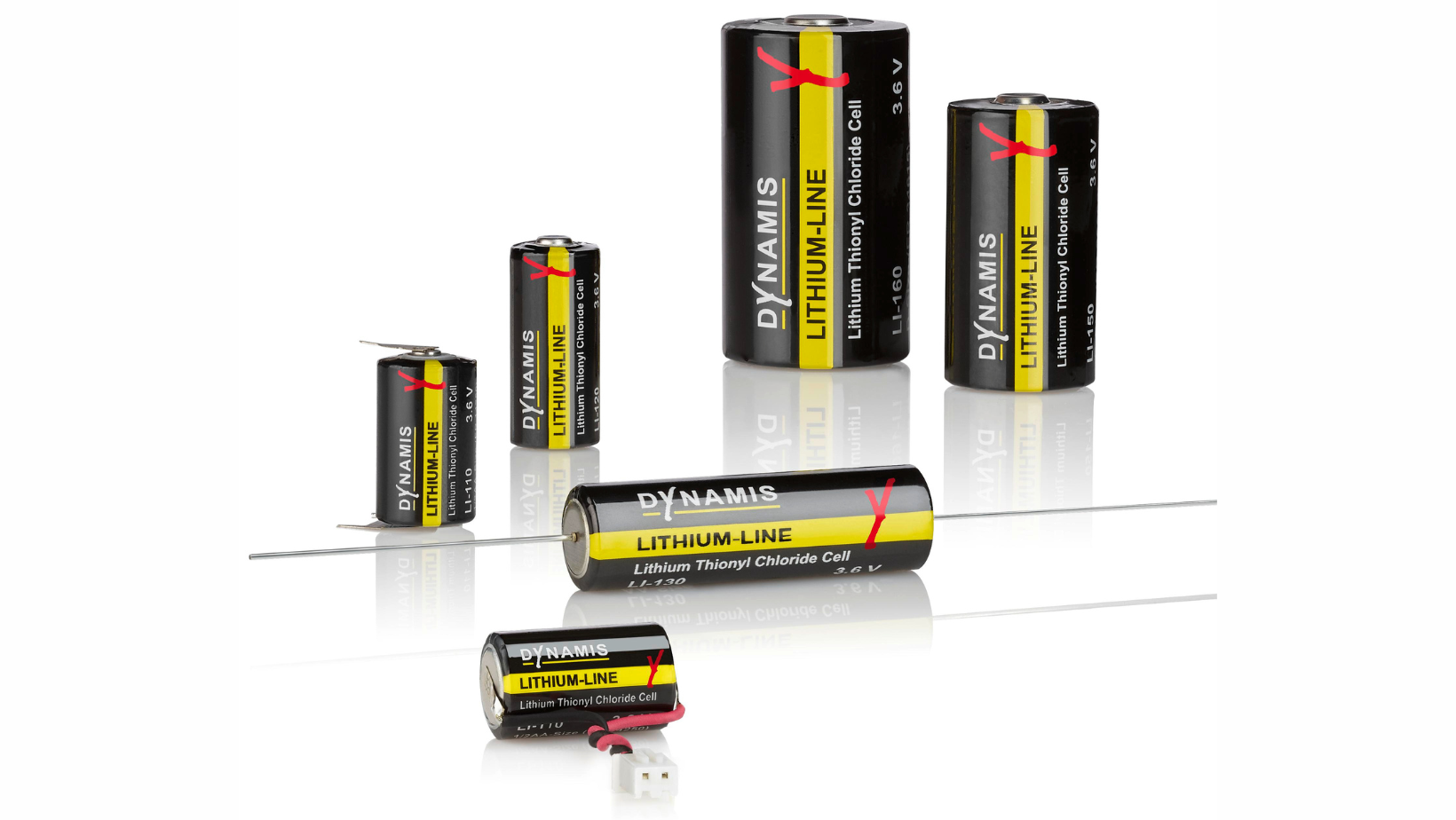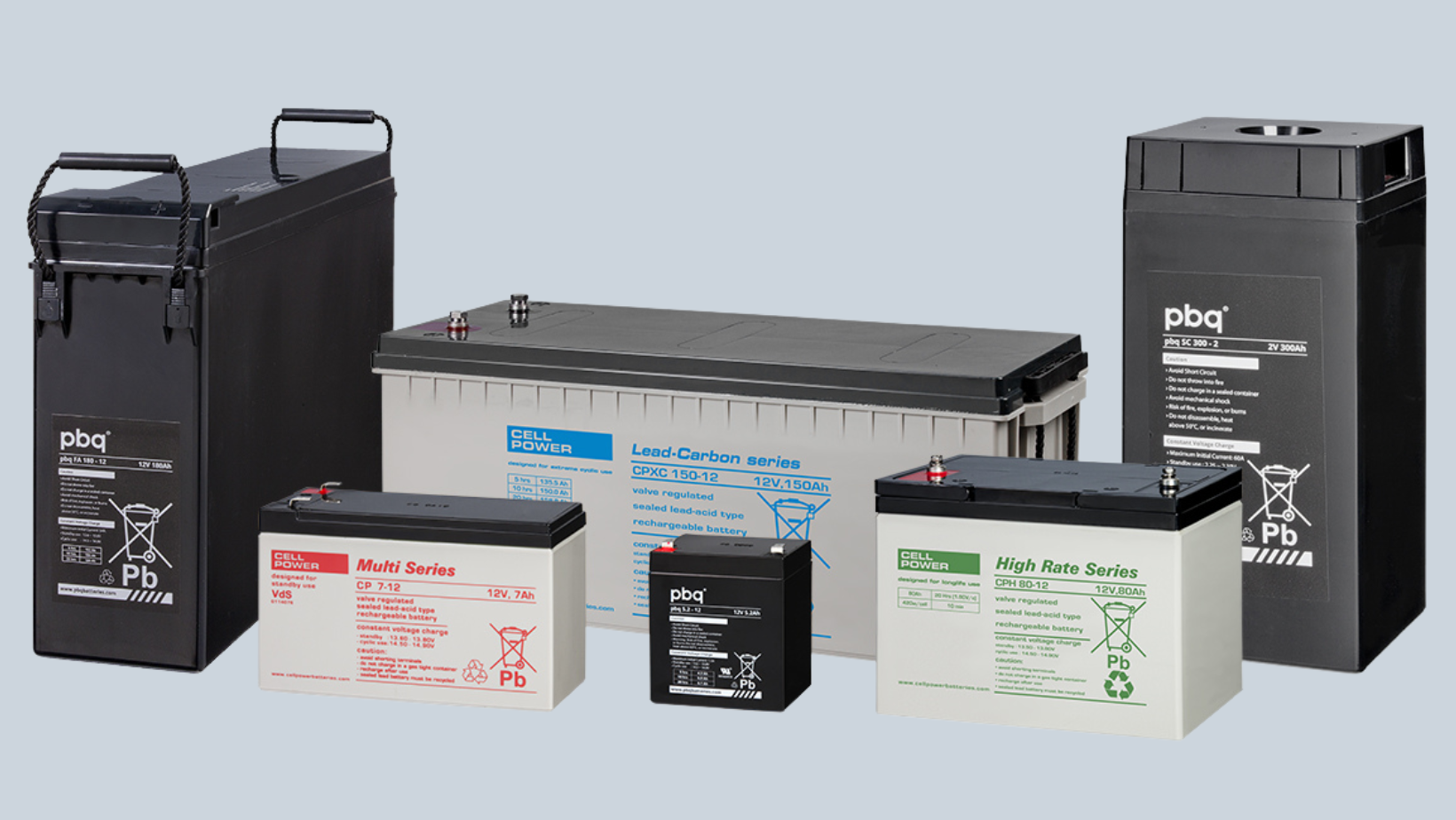 PBQ
Whether you need a classic battery for energy storage or operate a UPS system, whether you are looking for classic lead-acid or compact, low-maintenance LiFePO4 batteries:
We deliver all products in ready-to-use condition.
Become a partner
Can we support you?
With pleasure our sales team will introduce our services and products to you personally.