Brand Development Services
Merchandising
An appealing merchandise presentation at the right place and at the right time is our priority.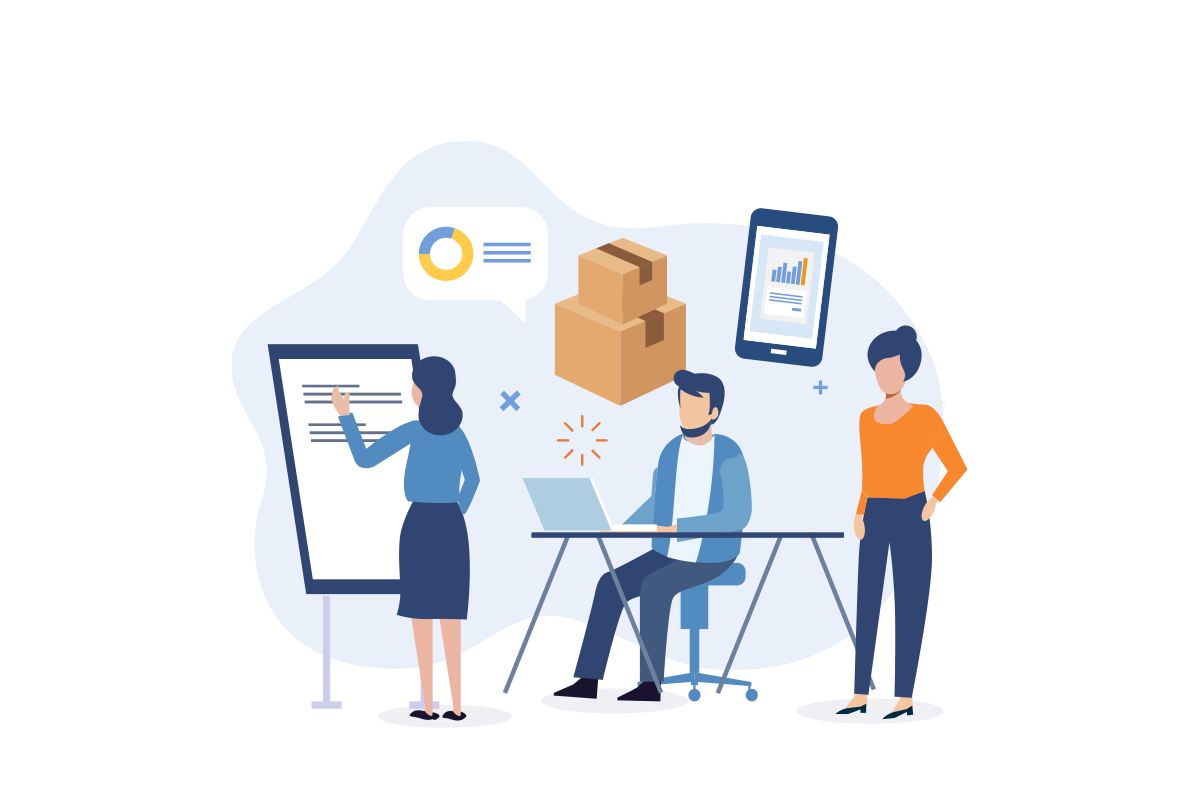 Our merchandising emphasizes:
Planning brand staging
Opportunities with individual customers to better stage the brand at retail outlets are evaluated and planned.
Implementation of the brand appearances
Our field service team – or, if required, our external partner – ensures that the layouts and brand appearances in the sales outlets are always maintained and correspond to the current status.
Training of sales personnel
Training of sales personnel is of particular importance.
Other brand development services