About us
Your partner for strong brands.
Our values
Employees with passion
Our employees are the key to our success. They are characterized by a strong identification with the company and a high level of motivation. Their good training and years of experience lay the foundation for the company's success. We focus specifically on professional training and further education and promote the development of personalities.
Attractive working conditions
We offer our employees an interesting job, attractive working conditions, professional development opportunities and very good social benefits.
Reciprocal appreciation is a cornerstone of our company. We show appreciation to employees, customers and partners, behave fairly and honestly, and maintain open communication.
Sustainable to success
Ecological responsibility towards fellow human beings and nature is important to us. We behave in an environmentally friendly manner and take an active role in solving ecological problems. We use our resources carefully, focus on recycling and green technologies of the future.
Partnership
We maintain a cooperative partnership with our customers and suppliers and strive for a high level of customer and supplier loyalty.
Open positions
You can find our vacancies here.
Our management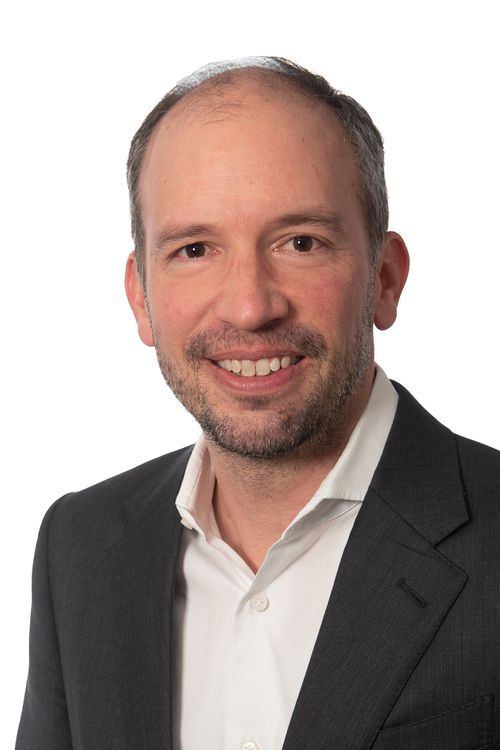 Matthew Neumann
CEO &
Member of the Board of Directors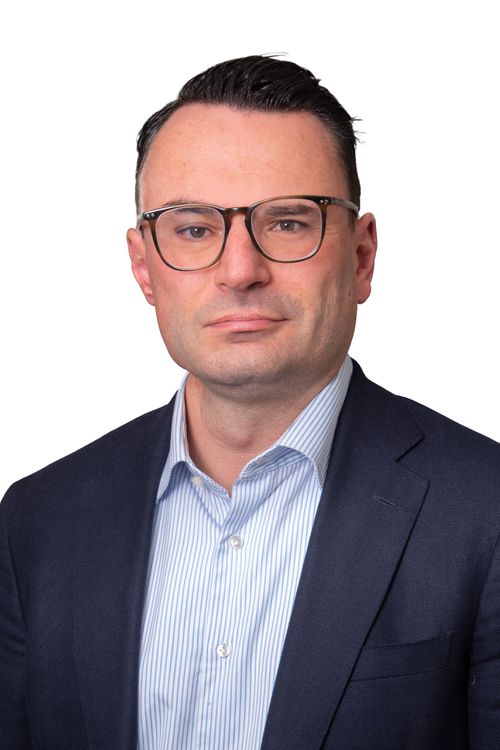 Marcel Volkart
Head of Finance,
IT, Logistics & Administration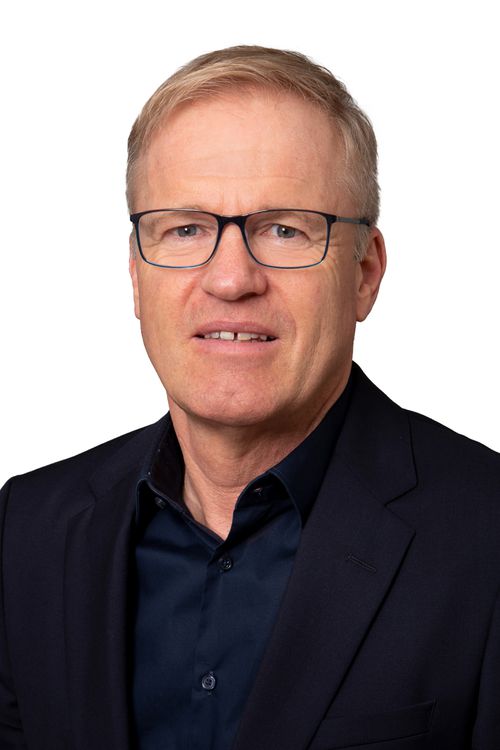 Christoph Lüthi
Division Manager
Health & Batteries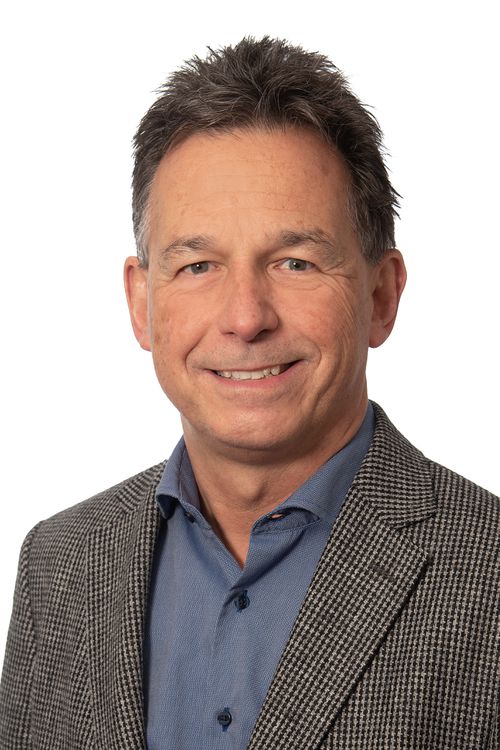 Frank Brunschweiler
Division Manager
Consumer & Professional Electronics 
Our history
Telion AG, based in Schlieren Zürich, was founded in 1924 and is still privately owned today. With its approximately 40 employees, Telion supplies a very wide range of customers in Switzerland. More than 4,000 products are available from its own warehouse within a short period of time.
As an innovative, independent wholesale and service company focused on the Swiss market, we market high-quality branded products from well-known manufacturers. Our range of services includes sales, key account management, merchandising, merchandise logistics, warranty and service support, technical support, product training and project management.
Founding of Telion AG, first radio company "Atwater Kent"
Telion represents the brand «Braun» in Switzerland
Start of the industrial electronics activities
Start of the "Loewe" general agency
Telion celebrates its 75th anniversary
Expansion of the consumer electronics portfolio with the "Vogel's" brand
Start of the "Duracell" distribution
Distribution of the brand "Sharp" in the field of professional displays
Start of the distribution of "Panasonic" Visual Solution
Start of the distribution of the digital signage players and software solutions from the provider "Spinetix"
Distribution of LED Wall Lösungen of the specialist "Absen"
Distribution of Sharp solar panels and Esdec mounting systems
Distribution of SMEG – Freestanding refrigerators
Distribution of Hisense – consumer electronics
Distribution of SMEG – Small electrical appliances & Large appliances
Distribution of La Pavoni – Italian coffee machines - Italianità to perfection
Distribution of Nura - Headphones - Award-winning personalised sound
Contact
Can we support you?
We are happy to introduce ourselves and our services personally.