Distribution services
Logistics & own warehouse
Thanks to our high-performance logistics, you benefit from fast delivery and flexible delivery options.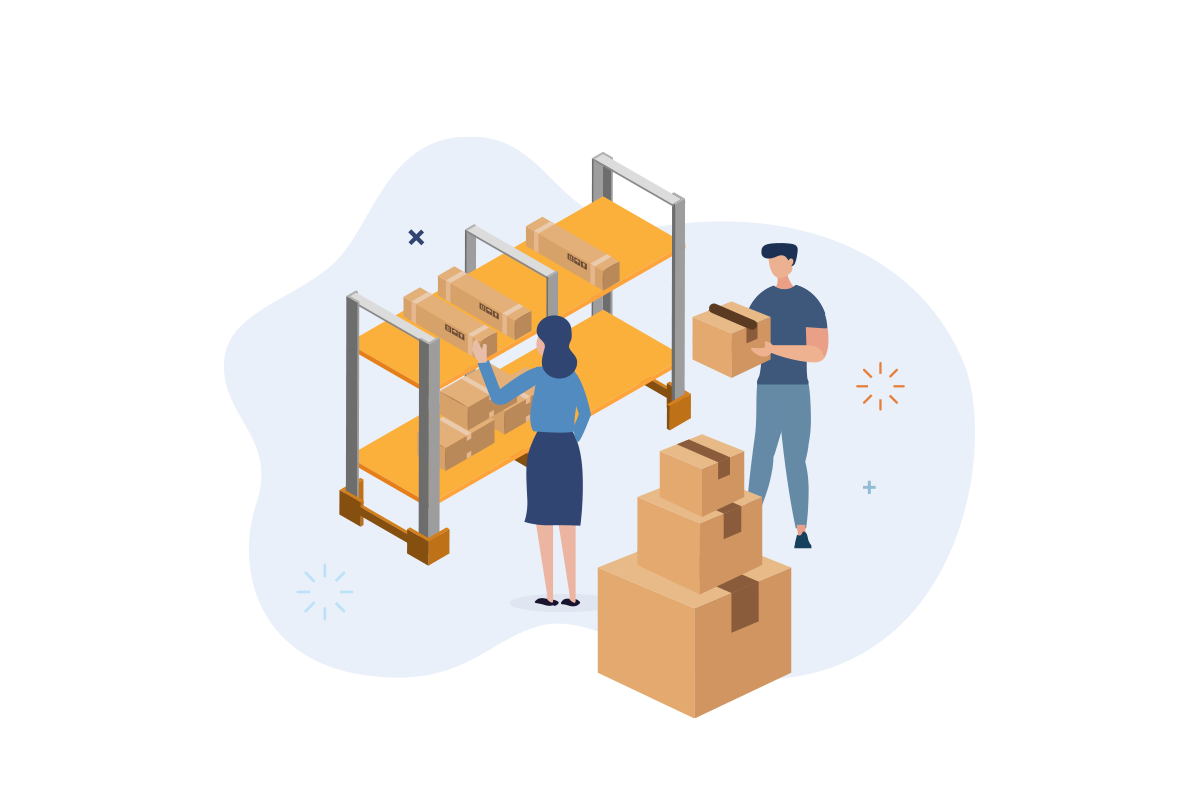 What we offer:
Complete fulfillment
After the sale, you receive complete fulfillment in excellent quality. Everything from a single source: goods receipt, storage and picking, packaging and shipping.
Returns and return of goods
Have you ordered the wrong item? The return of products ordered from us is possible up to 30 days after receipt of the goods. Please refer to our terms and conditions of return. We recommend you to contact our internal sales department to return the item easily.
Delivery the next day
Orders that you send us by 14:00 (weekdays) via our B2B store or via e-mail, are usually already delivered to your customer the following day. We ship the ordered products depending on the quantity and size with the Swiss Post.
Proximity to the customer
At the Schlieren site in Switzerland, more than 1,500 pallet spaces are available in the secure warehouse for merchandise
Other distribution services