Our brands
We. by Loewe
We. by Loewe - Designed and engineered in Germany.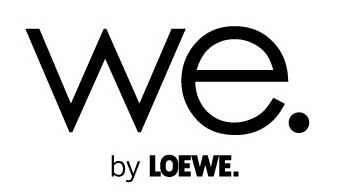 We. by Loewe stands for innovative, functional and intuitive products. Design clarity, practicality and the highest precision down to the smallest detail are characteristics of the identity of the young brand. The core phrase "Significant Simplicity" describes the attachment to the design tradition and at the same time also the orientation towards the future: the products strive for a uniform appearance üacross the entire portfolio.
We. by Loewe – designed and engineered in Germany.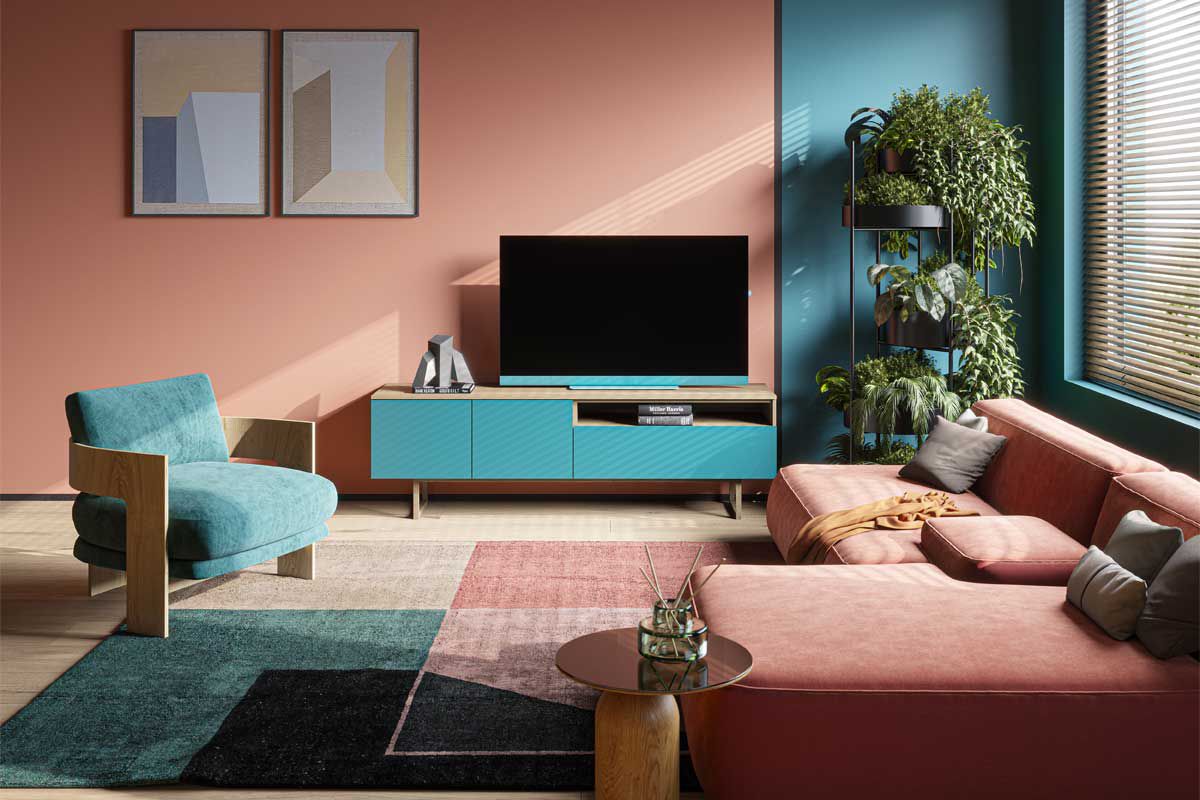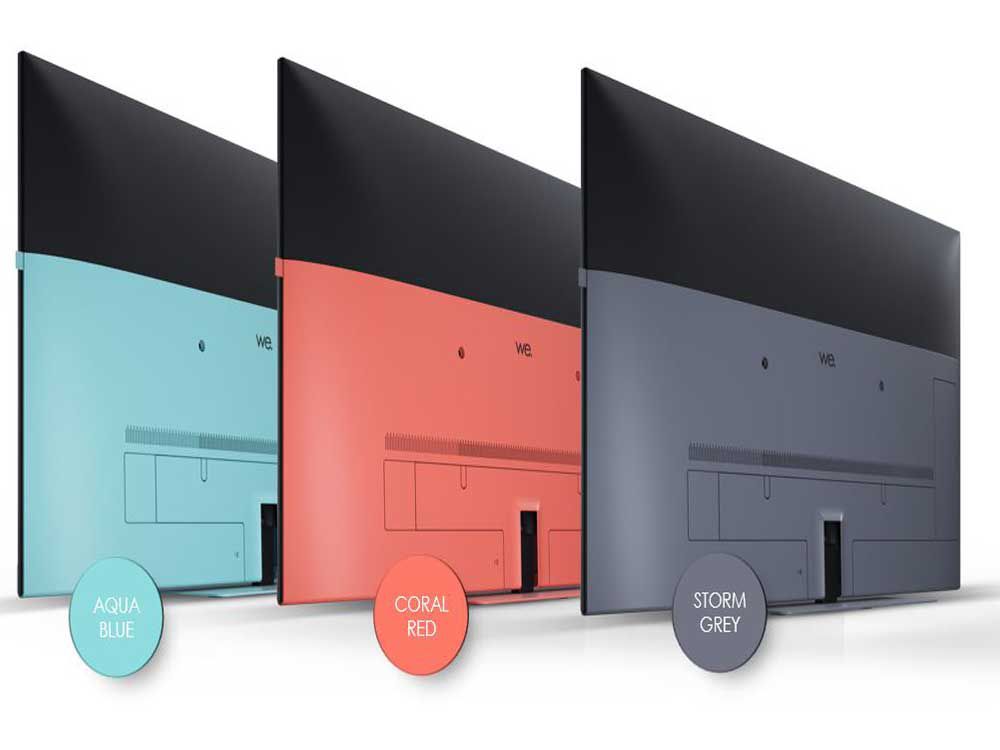 We SEE
The We. TV portfolio features a unique design language, characterized by an impressive 360-degree design and three color options.
Loewe remains true to its claim of crystal clear sound reproduction and equips all TVs with a front speaker. 
We HEAR
The HEAR models are an absolute eye-catcher thanks to the clever design and four fresh color options. The clear design language is underlined by the high-quality acoustic fabric. We. by Loewe continues the claim of uncompromising qualityät and equips the speakers with strong stereo sound and a long battery life.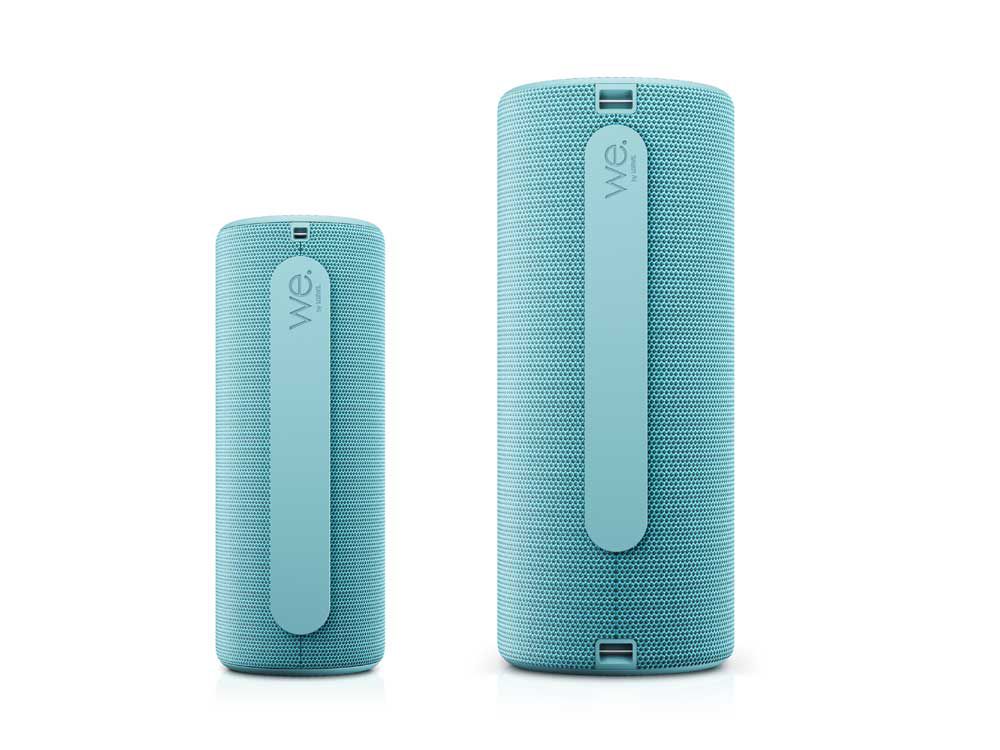 Become a partner
Can we support you?
With pleasure our sales team will introduce our services and products to you personally.