Our brands
Enkl Sound
Dänish design and ultimate freedom.
We unite the audio enthusiast and the design lover.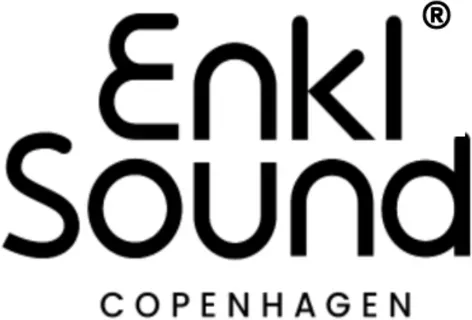 Enkl Sound Copenhagen is a Danish company for audio and sound innovation. We are inspired by improving what already exists and giving people the ultimate freedom to listen to music anytime, anywhere. We develop our own design and technology in Denmark and ship from our locations in Copenhagen
We want to improve what already exists and rethink what a Bluetooth speaker should be able to do.
By combining Bluetooth technology, battery technology, app technology, audio performance and design, we are creating a Bluetooth speaker of tomorrow.
Grandchildren means 'simple' in English and reflects our ambition to make sound easy to use, easy to share and easy to carry.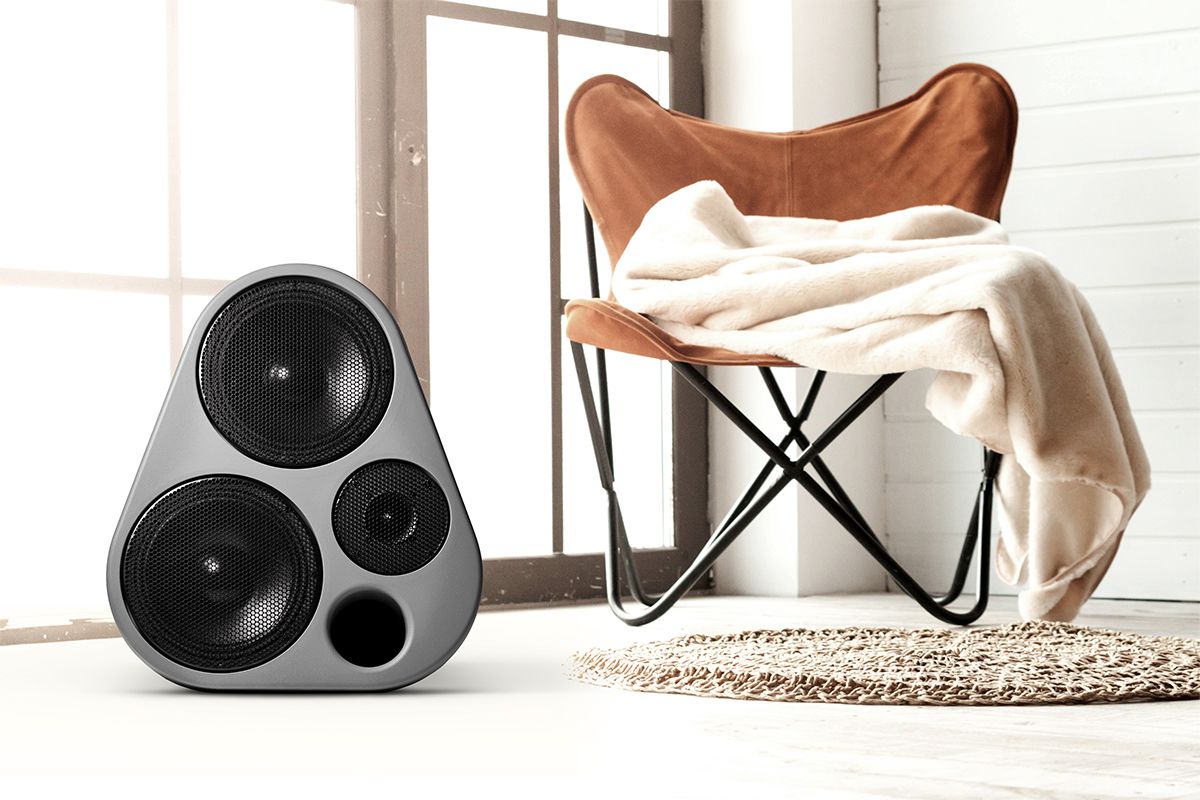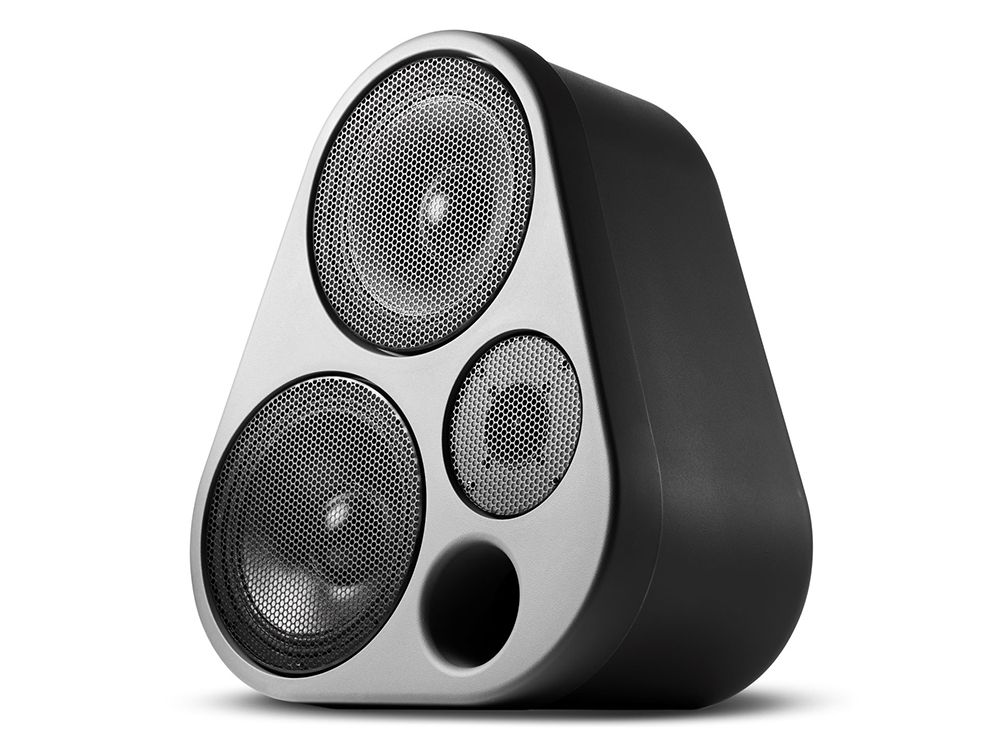 ES1
Smart and powerful portable sound for everyday indoor and outdoor use
Enkl Sound Copenhagen introduces the most energy-efficient Bluetooth speaker with an 80-hour rechargeable battery and high-quality sound of up to 125 dB. Designed by the award-winning Danish design studio. Made from recyclable plastic. Includes 100 W USB-C charger.
ES2
Powerful Bluetooth speaker 
Rich sound with 103dB SPL, can be used indoors and outdoors. 24 hours battery operation (only 2 hours charging time)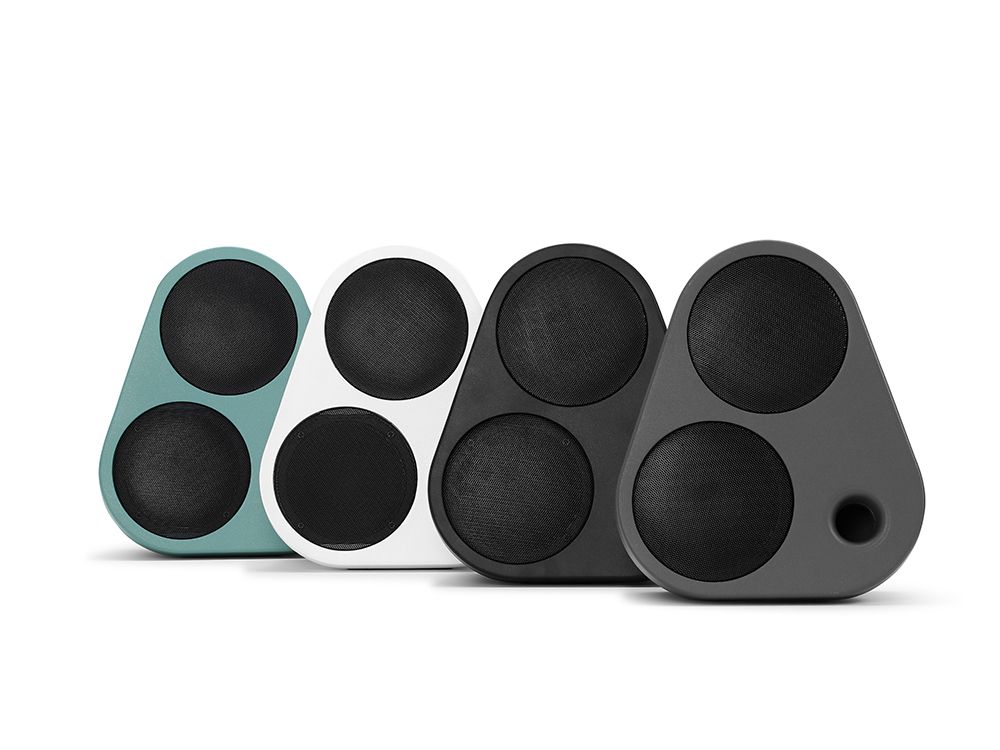 Become a partner
Can we support you?
With pleasure our sales team will introduce our services and products to you personally.