Our brands
SHARP NEC
Whatever your needs, SHARP NEC Display Solutions has the right product

The company name underlines the leading position in the display market and the role as "Total Display Solutions" company. SHARP NEC stands for display solutions, for more efficiency and productivity, for best return on investment (ROI) and for investment protection.
No other vendor today can offer a more comprehensive and solution-oriented portfolio. With SHARP NEC Display Solutions, you have a single point of contact for display solutions across a variety of vertical markets.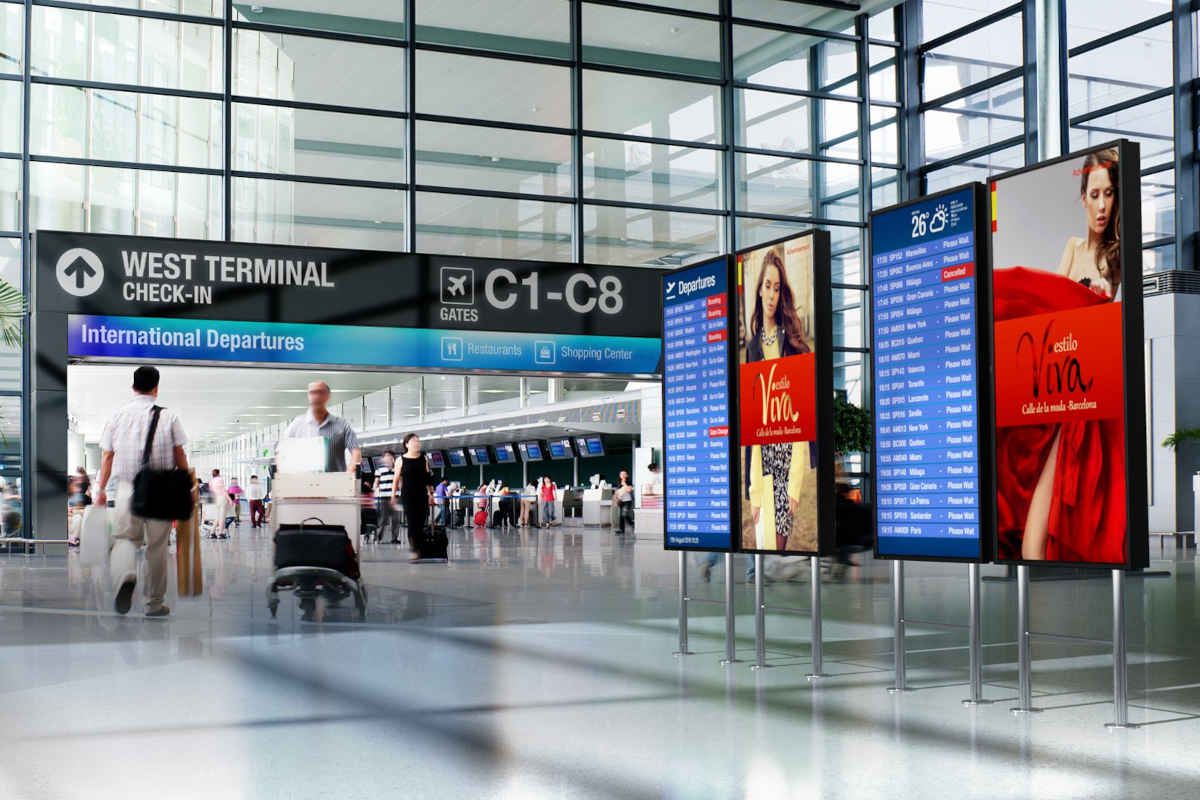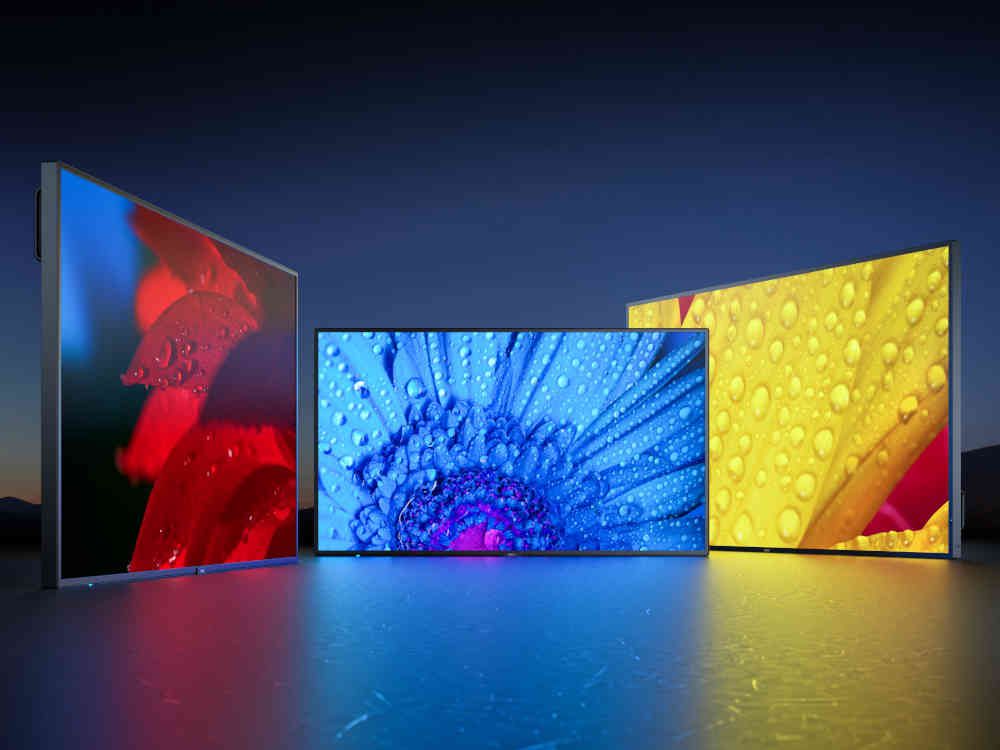 Displays
Large Format Displays (LFD) are indispensable for digital signage solutions as well as presentations and interactive applications in conference rooms. Sharp NEC stands for investment security, which is based on high-quality components, excellent design and high operational reliability. With an extensive range of LFD series and numerous options for individual customization, SHARP NEC offers tailor-made display solutions
Projectors
Projection with its scalable, frameless images is the most flexible display solution. It offers creative possibilities to inform, to present and to convince. And it has many advantages when flat panel displays are not an option. SHARP NEC has a wide range of different technologies and brightness levels, and can thus perfectly meet the requirements in a wide variety of application areas.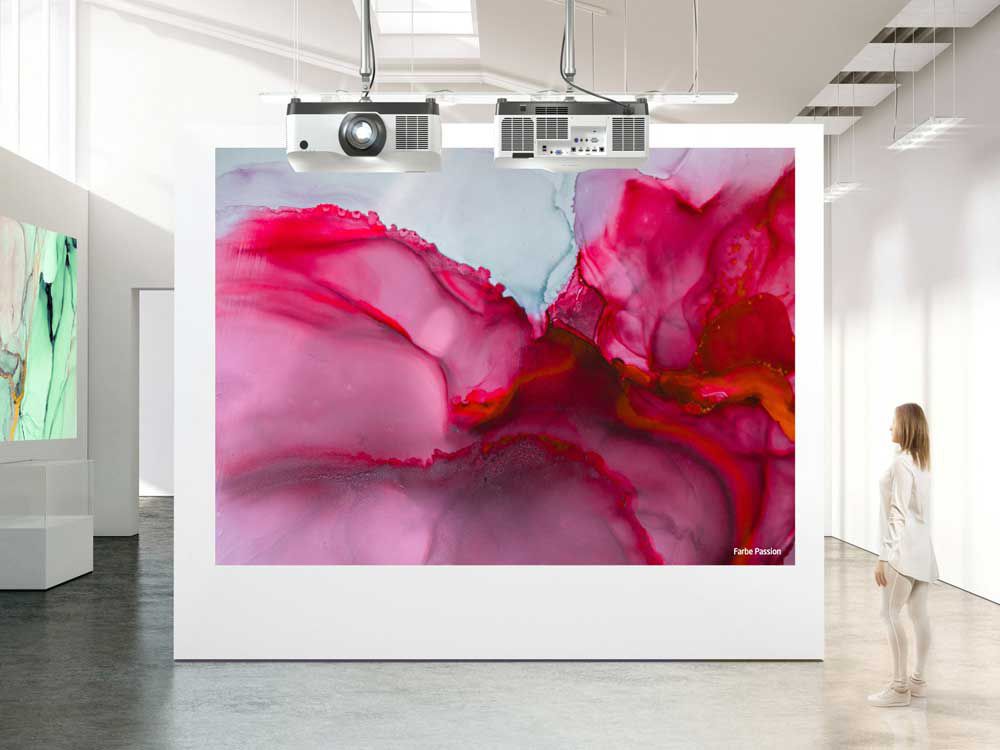 Become a partner
Can we support you?
With pleasure our sales team will introduce our services and products to you personally.