Our brands
Absen
Absen is the world's leading manufacturer of LED displays for indoor and outdoor use

Absen is the world's leading manufacturer of indoor and outdoor LED displays. Headquartered in Shenzhen, China, Absen employs over 2,000 people and has 14 companies at home and abroad. From corporate lobbies and retail stores to outdoor advertising and live events, Absen has delivered more than 50,000 installations in over 120 countries and regions. For more than ten consecutive years, Absen has been the leading Chinese exporter of LED displays, making it the brand of choice for some of the most well-known brands, integration partners and rental companies around the world. Absen has a state-of-the-art manufacturing facility with an annual production capacity of 300,000 sqm.
By focusing on research and development and constantly investing in improving manufacturing capabilities and processes, Absen strives to drive the industry forward with the development of quality standards and innovations to meet customers' ever & changing demands. A key part of Absen's success story is local support, enabled by regional service centers and an extensive network of value-added distributors, so that the company is always close to its customers. In Europe, Absen was the first Chinese manufacturer to open a local subsidiary in Germany in 2013.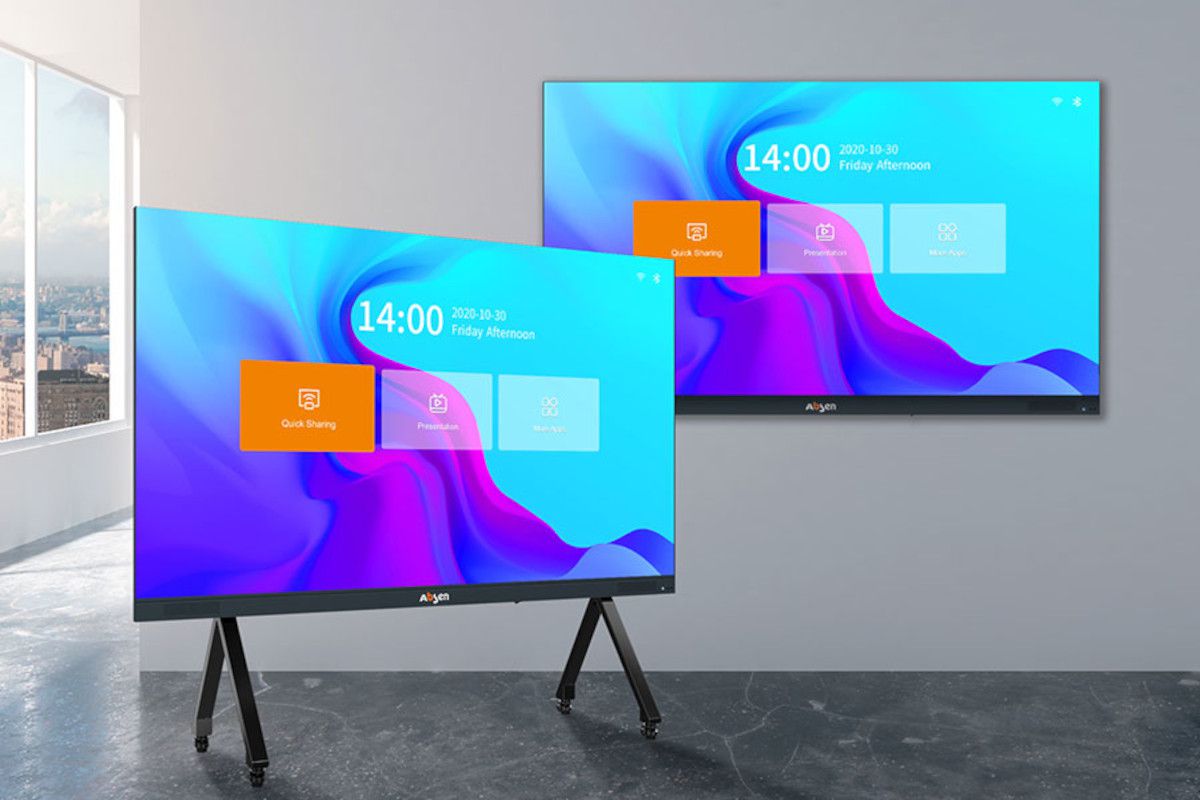 LED solutions
With the series Absenicon, Acclaim, N+ and others, Absen offers a wide portfolio of individual and suitable LED solutions for every surface. Due to large production quantities, the manufacturer scores with a good price-performance ratio. With the products of Absen LED we open new possibilities for our distribution partners to use the emerging technology without any worries. Experience shows that the trade appreciates working with a competent, financially strong and reputable Swiss partner, especially in the area of LED panels
Become a dealer
Can we support you?
With pleasure our sales team will introduce our services and products to you personally.