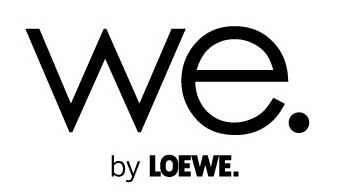 Below you will find all available information about our We. by Loewe products. 
For further questions, please contact your Telion contact or write us.
We. by Loewe dealer price list 23/05
We. by Loewe Price List 23/05
Contact
Can we support you?
We are happy to introduce ourselves and our services personally.